Master 5 Press Release Writing Tips to Kick Off Your Next Content Marketing Campaign
If you want to secure media coverage for your business, you need to learn how to write a press release. Press release writing isn't easy because you need to master the rules, format and write a great angle in order to pique the media's interest.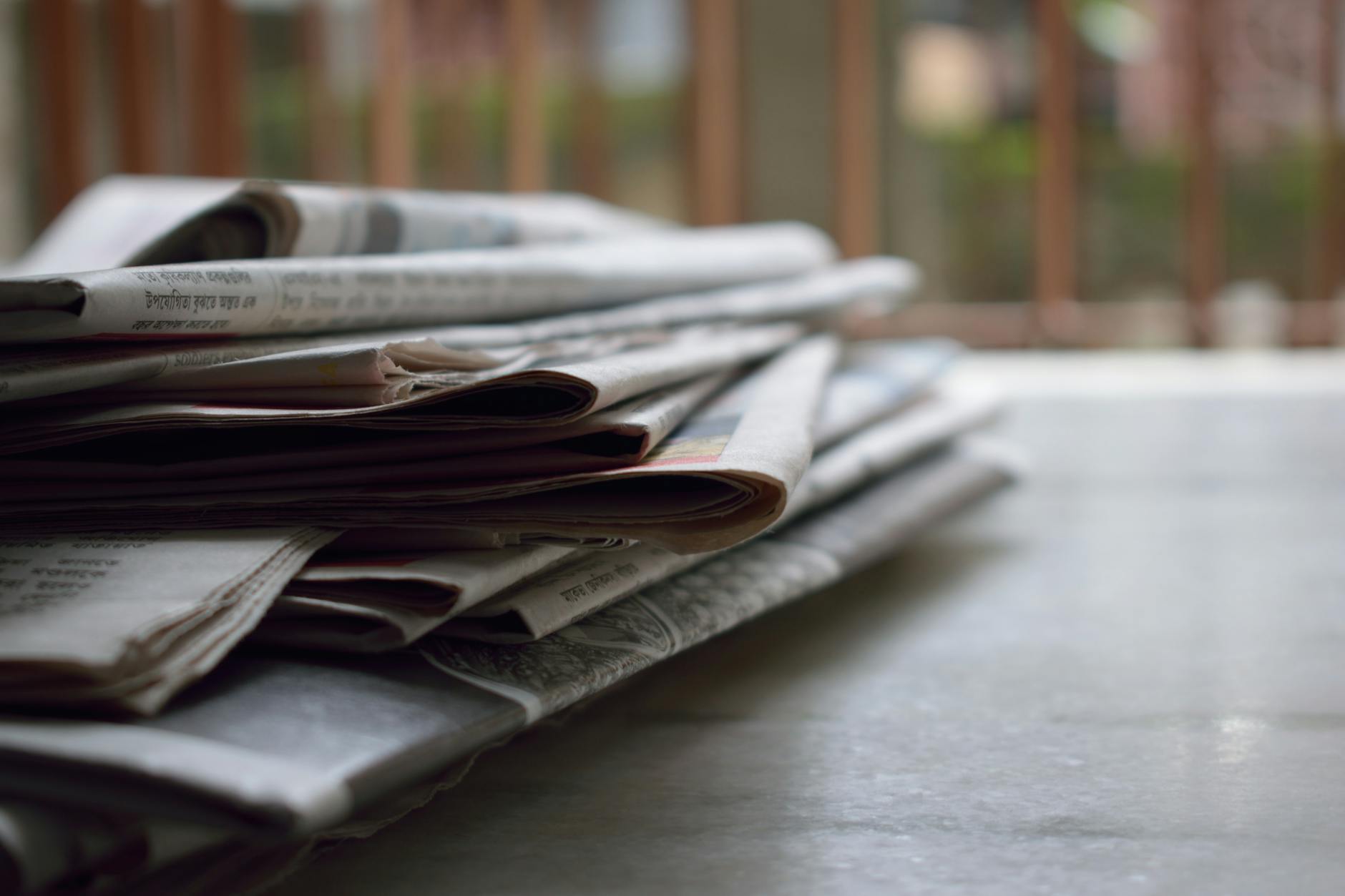 Knowing how you can improve the chances of getting publicity can improve the results. Master these 5 writing tips that you can apply for your next content marketing campaign:
Deliver newsworthy topics.
It's the number one rule if you want media coverage. A great technique to apply is to think of topics that interest you to read, listen or watch in the media.
Most people are looking for topics that offer solutions to their common problems or learn a new information.
Copy and paste this URL into your WordPress site to embed
Copy and paste this code into your site to embed